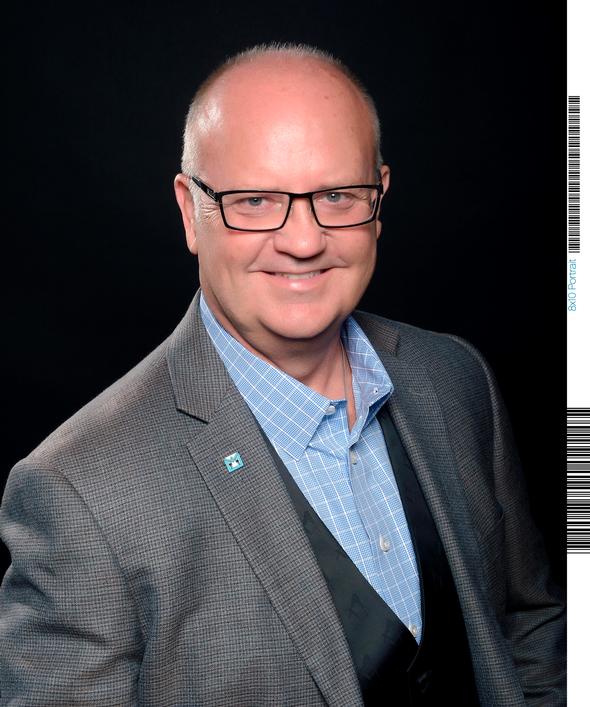 Welcome to my Web site, where you will find a wealth of information in the form of newsletter articles, calculators, and research reports.
I work with select individuals in helping them to make goals based financial decisions in order to achieve their short and long term objectives. I have more than 25 years experience in the financial services industry.

I hope your visit will help you understand the opportunities and potential rewards that are available when you take a proactive approach to your personal financial situation. I have created this Web site to help you gain a better understanding of the financial concepts behind insurance, investing, retirement, estate planning, and wealth preservation. Most important, I hope you see the value of working with a skilled professional to pursue your financial goals.
I am here to help educate you about the basic concepts of financial management; to help you learn more about who I am; and to give you fast, easy access to market performance data. I hope you take advantage of this resource and visit often. Be sure to add my site to your list of "favorites" in your Internet browser. I frequently update the information, and I wouldn't want you to miss any developments in the area of personal finance.
Discover how indexed annuities work, including the risks and potential benefits of purchasing an indexed annuity contract.

An investor's personal situation should be considered when assessing his or her risk tolerance.

Small-business owners will want to take full advantage of every legal tax break available, such as deductions for a home office and automobile expenses.

A job loss after age 50 can carry serious consequences. These tips may help you prepare professionally and financially for a late-career challenge.
Calculate the rate of return you would have to receive from a taxable investment to realize an equivalent tax-exempt yield.

Estimate the future value of your current savings.

Estimate the future cost of an item based on today's prices and the rate of inflation you expect.

How much will it cost to pay off a loan over its lifetime?